We believe Great Properties & Great Owners equal Great Renters!
Understanding the market & having a great property is the first step to having a successful rental. Our team understands this concept and we want to share with you our knowledge.
Click here to get a FREE report on your property


How much to rent your home for
Current market activity in your area
Tips for operating a successful rental
How to advertise
How to qualify a renter
No Obligation
, even if you self-manage we still want you to be successful!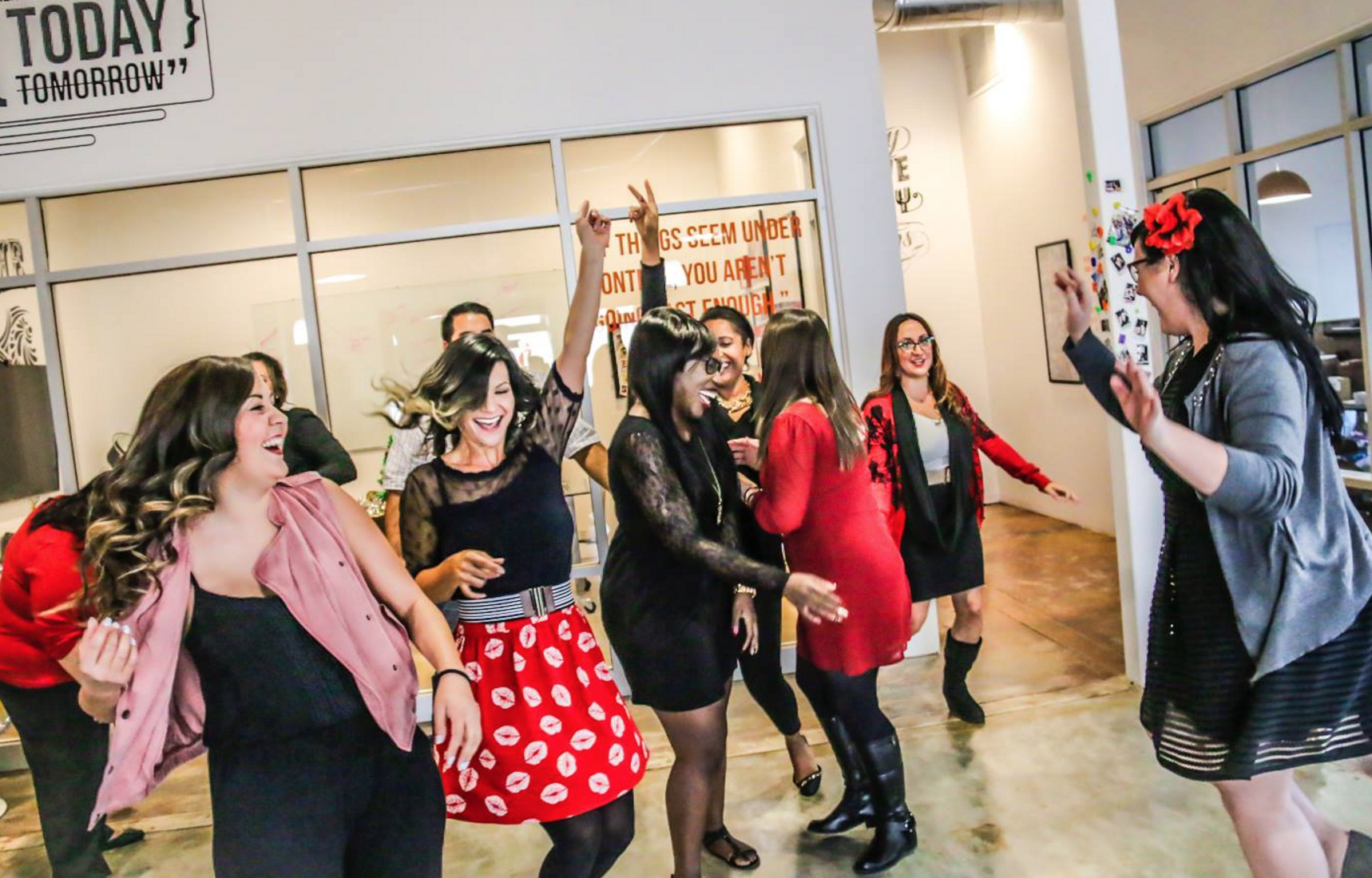 Don't Have the Time?

Modern Real Estate Shop is a full service brokerage firm specializing in rental property. With more than 30+ years of combined experience as a property manager we can help you maximize your rental income!
Lease Up Services:
Market Analysis
Initial Property Inspection
Photography
Marketing / Lease Up/ Sign / Lockbox
Renter screening
Lease Execution
Full-Service Property Management:
Day to day operations
Monthly statements
Rent collections
Repairs
Lease renewals
Collections / Evictions
24/7 Emergency Hotline

Service Areas:
Los Angeles | Orange County | San Bernardino | Riverside | San Diego
We do all the work, you sit back and relax! #finally
Call Us Anytime (888)927-7266 :-)